Celebrate the Season
In Mobile, we make no apologies for our year-round celebrations ... it's just who we are. Our upcoming calendar is no exception and this holiday round-up should definitely get you in the spirit. This holiday season we invite you to join us as we Celebrate The Season in the city that is Born To Celebrate. Check back as we'll continue to add holiday events!
Sunday, January 19, 2020
Join us this December for Christmas magic all throughout The Park at OWA and Downtown OWA. From Activities with Santa and Mrs. Claus in...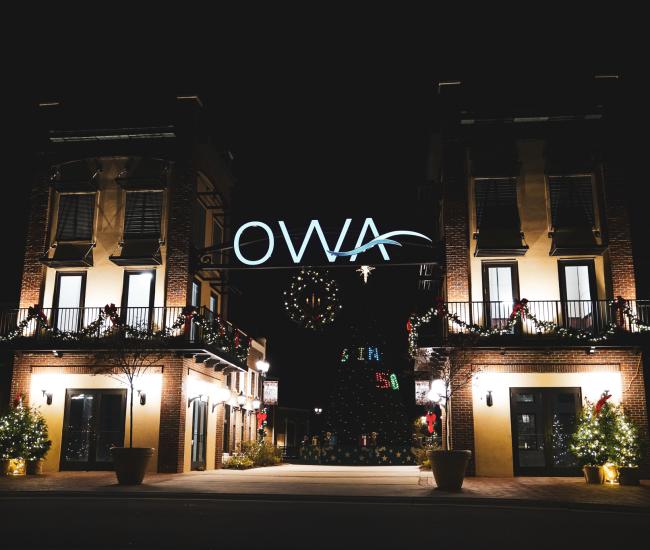 Monday, January 20, 2020
The 31st Annual Dr. MLK Jr. Memorial Breakfast will be held on Monday, January 20, 2020 at The Locale, 4128 Governmenment Blvd. The...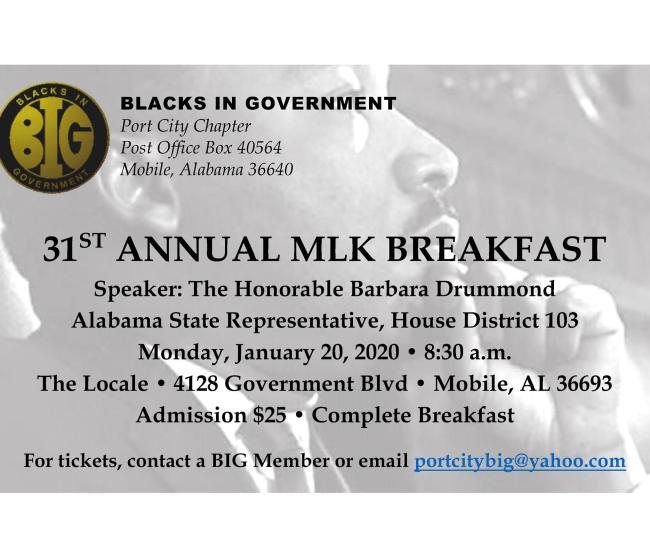 Monday, January 20, 2020
We are honored to have Dr. Raoul Richardson as our keynote speaker @ the 2020 Prichard MLK Day Rally. Dr. Richardson currently serves...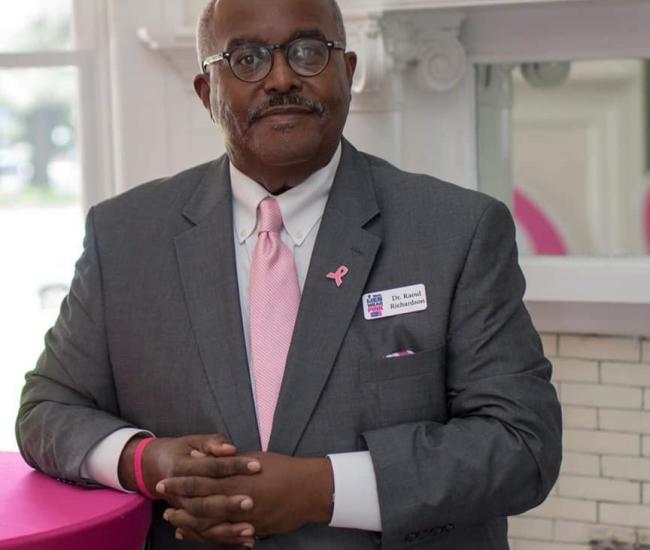 Tuesday, January 21, 2020 - Saturday, February 29, 2020
Enjoy a delectable buffet dinner followed by an up-close & personal show that will take you and your date on a TRIP DOWN MEMORY...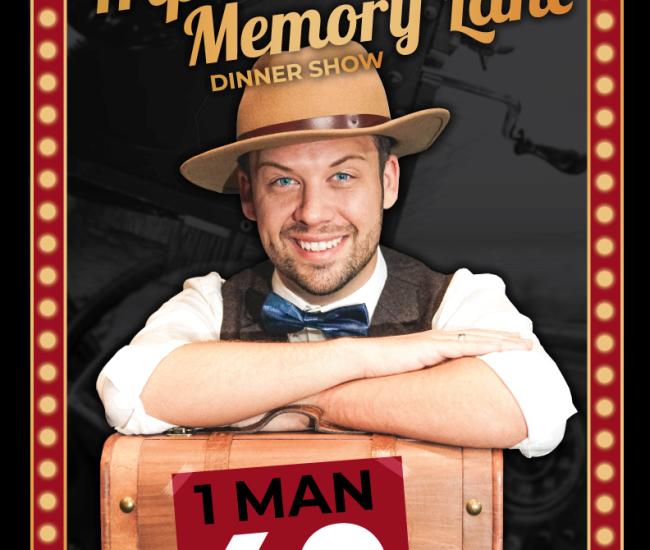 Saturday, February 08, 2020
Join MobTown Events for the 2nd Annual Mobile King Cake-Off on Saturday, February 8, at Government Plaza to tickle your senses with...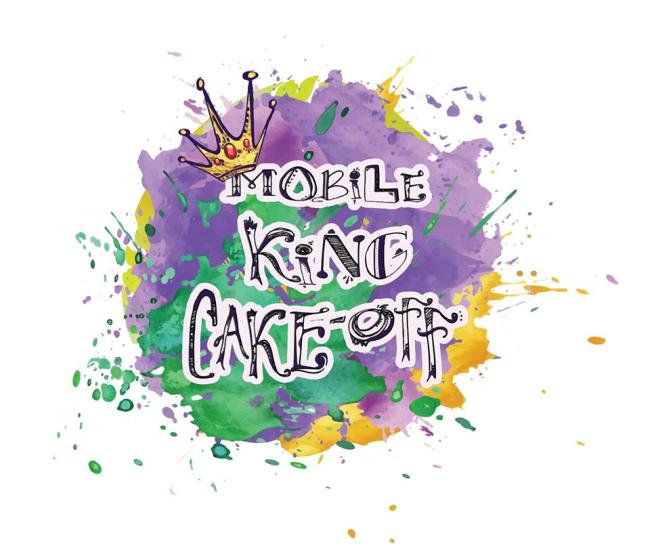 Sunday, February 09, 2020 - Sunday, February 16, 2020
"Love is in the Water", this year. Valentine's with a View! Dine with the best view in town aboard The Perdido Queen! Valentine's...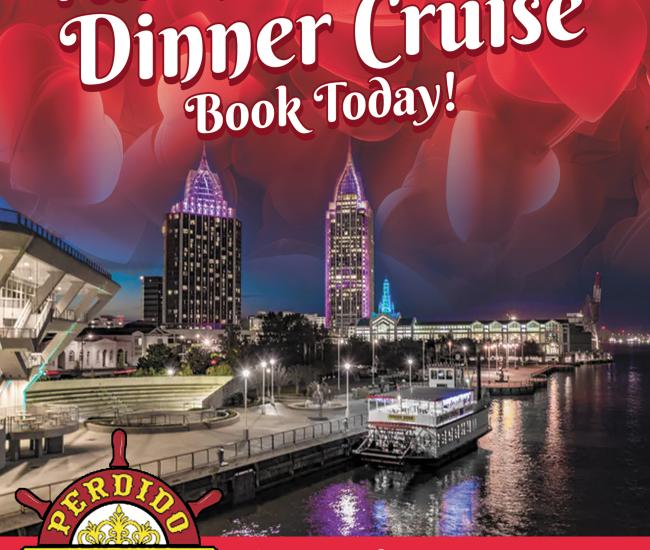 And, as always be sure to check out our constantly growing Calendar of Events to see how Mobile Celebrates the Season!